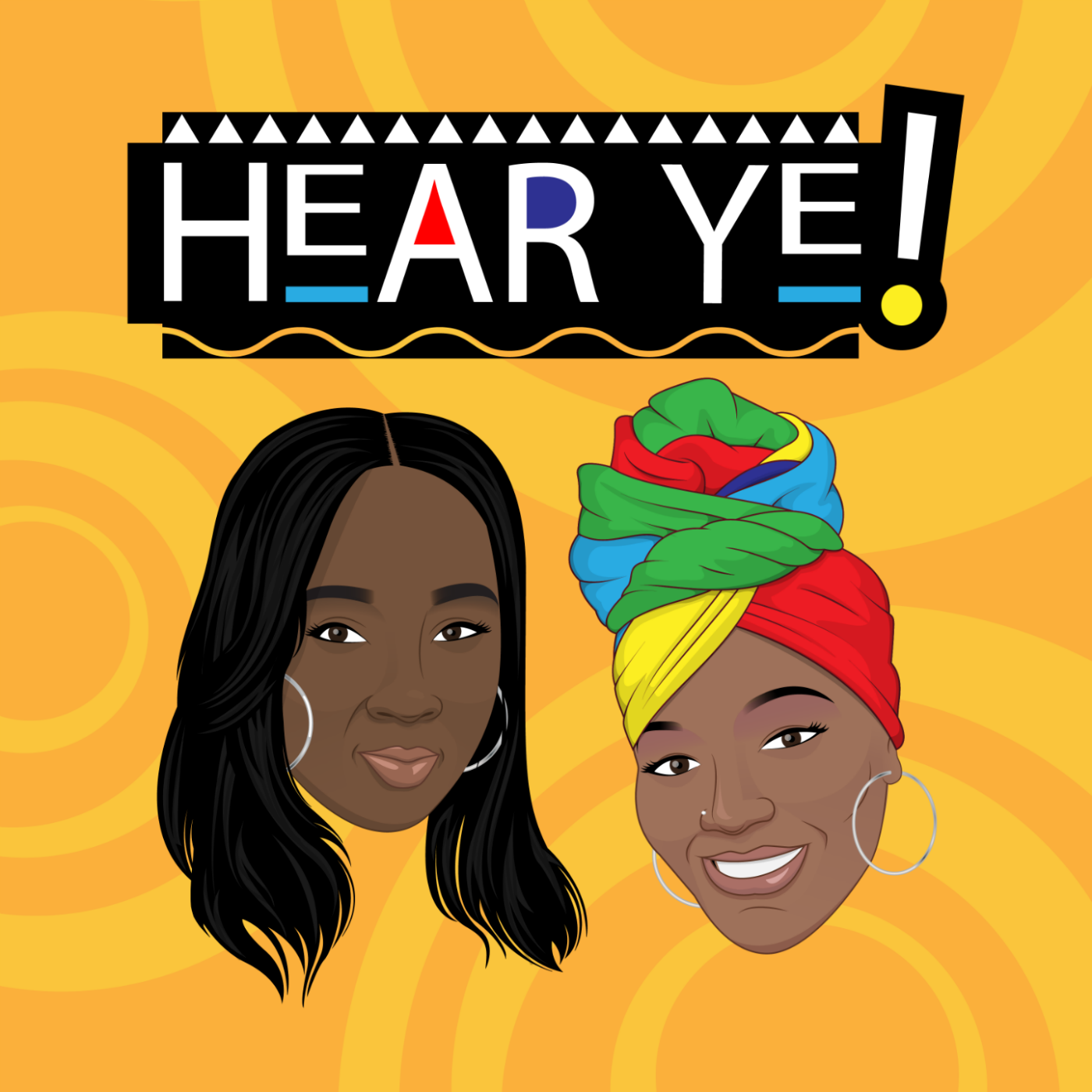 Join Tan and Be. this week as they discuss folks jogging off racism, immigration, and fake universities. It's A LOT going on this week, y'all.
Like, subscribe, rate and share with a friend.
This week's episode is sponsored by @ivysteaco. Be sure to use the code 'HEARYE' for free shipping!