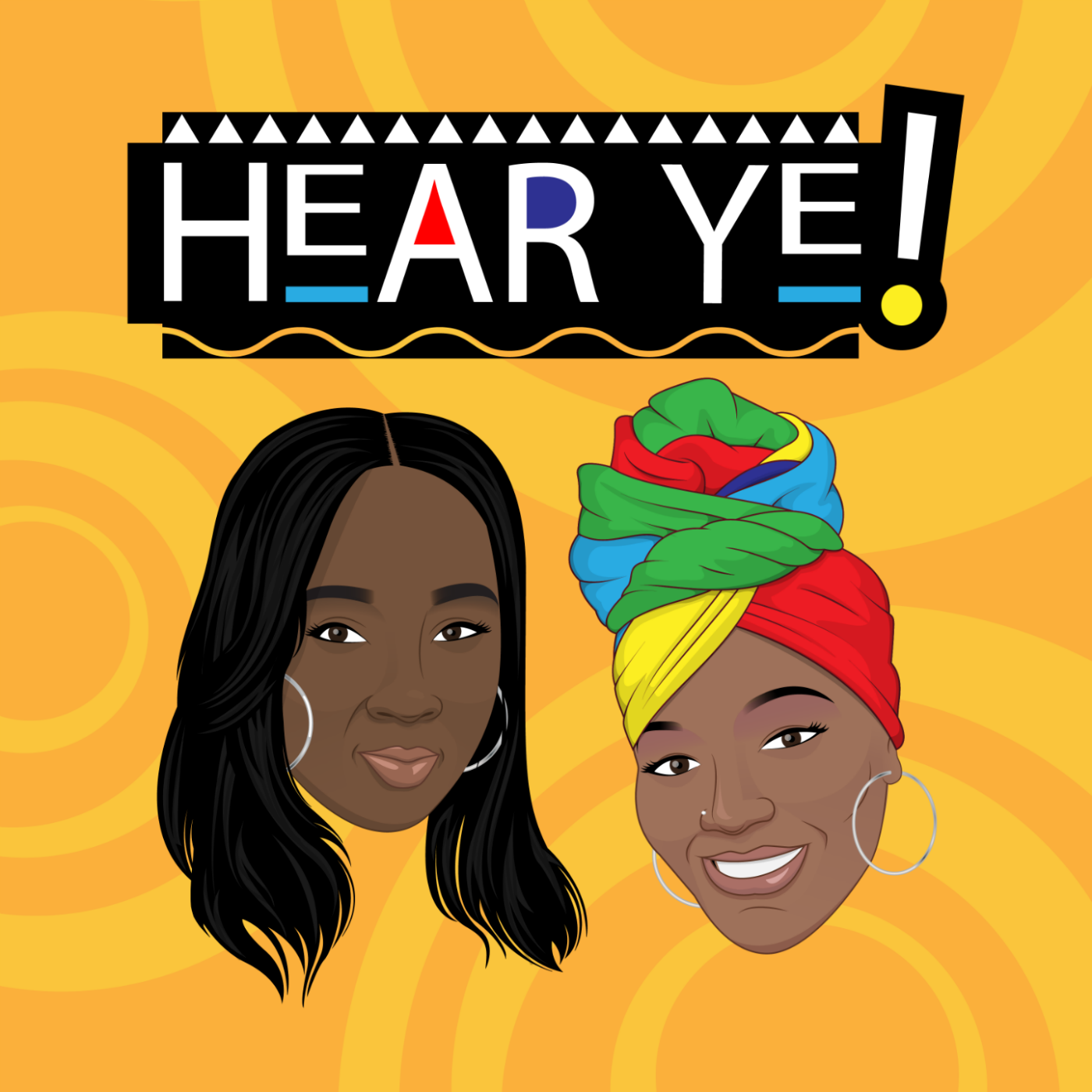 This week Tan and Be. are joined with the one AND only Naija Princess, Ms. Damn. Join the ladies as they sit down to discuss everything from strip club etiquette, how to build your confidence, and who the best tipper. Issa good one!
Be sure to follow The Naija Princess @msdamn
Grab your tix for the live show!
https://www.eventbrite.com/e/hear-ye-podcast-live-show-tickets-63961423339
Send your questions to hearyepodcast@gmail.com