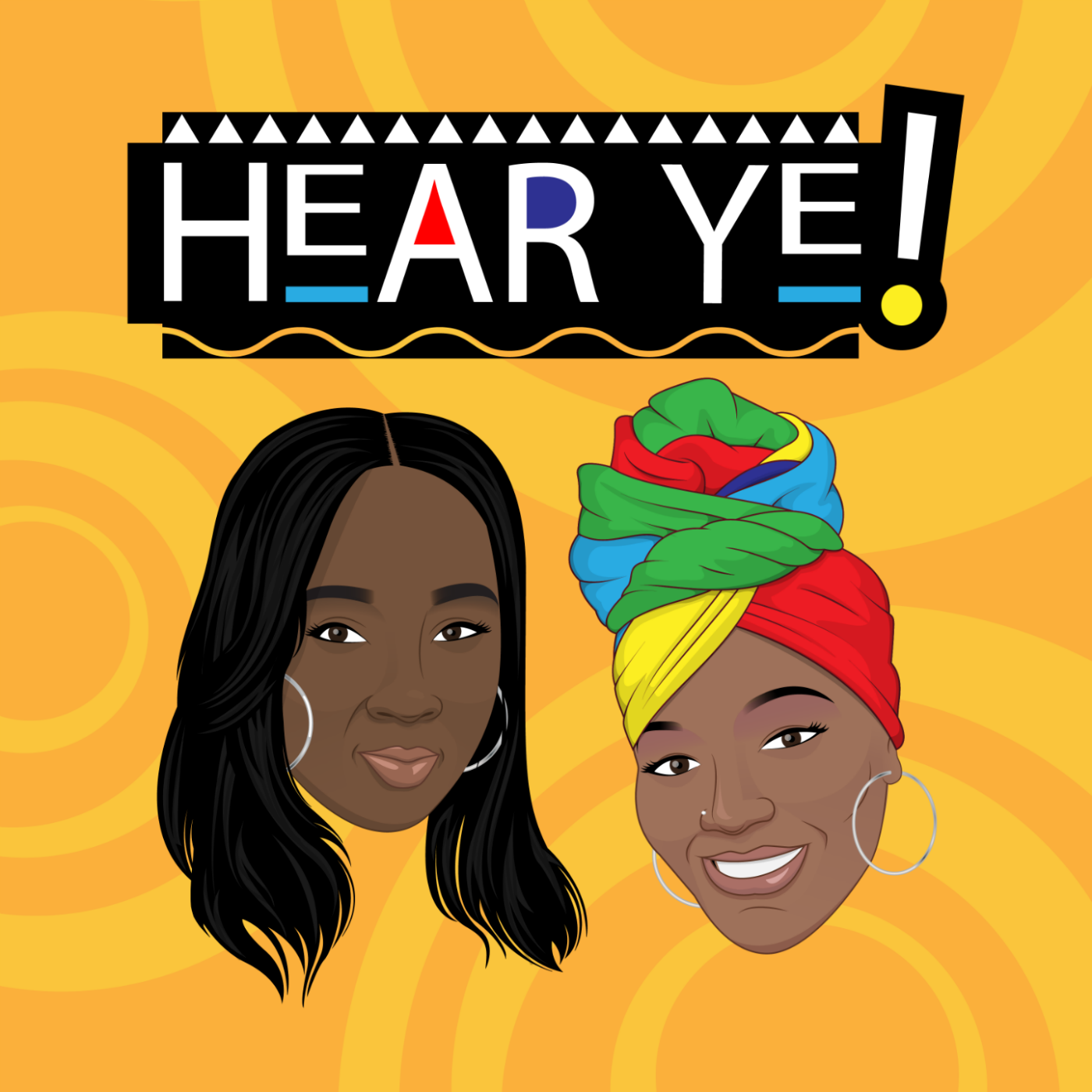 Tan and Be. are joined in the stu' this week with the real one trill ones from Damn... Another Podcast. Y'all can't say they were hard on the men this episode, because the guys give men a voice on this week's foolishness. Be sure to like, subscribe, rate, all dat. 
Check out Damn... Another Podcast on Soundcloud: 
https://soundcloud.com/user-216617161
Be sure to follow the guys!
Taylor @shotsontaylor
B. Love @blovett_
B. Hart @ladieslovebhart
Send your questions to hearyepodcast@gmail.com