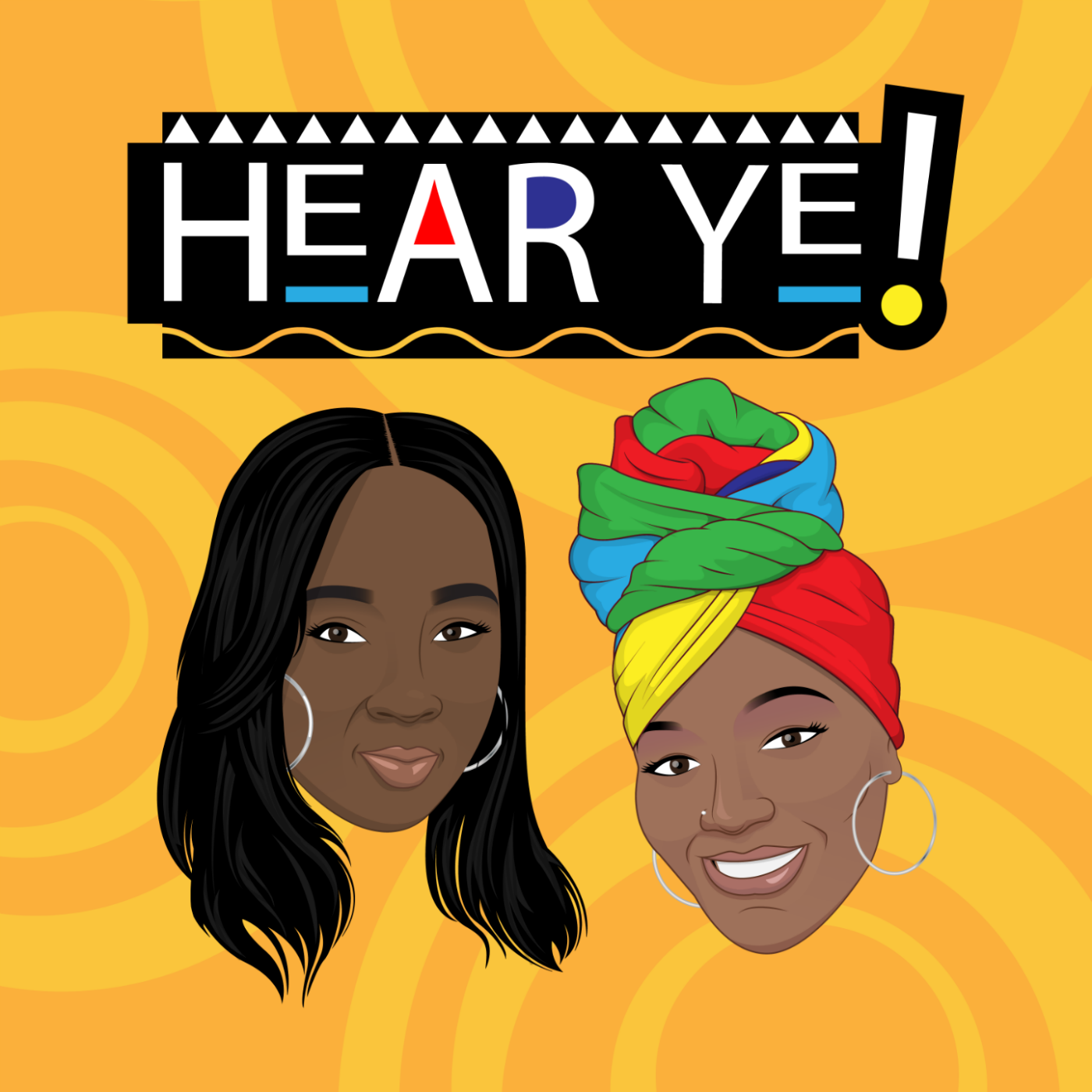 They're going to jail!
Join Tan and Be. this week as they discuss red table talk, McDonald's post jail, and baby daddy drama. This week is full of antics. You've been warned!
Like, subscribe, rate, and share with a friend.
Send your questions to hearyepodcast@gmail.com. Follow us at @hearyepodcast across all social media platforms.