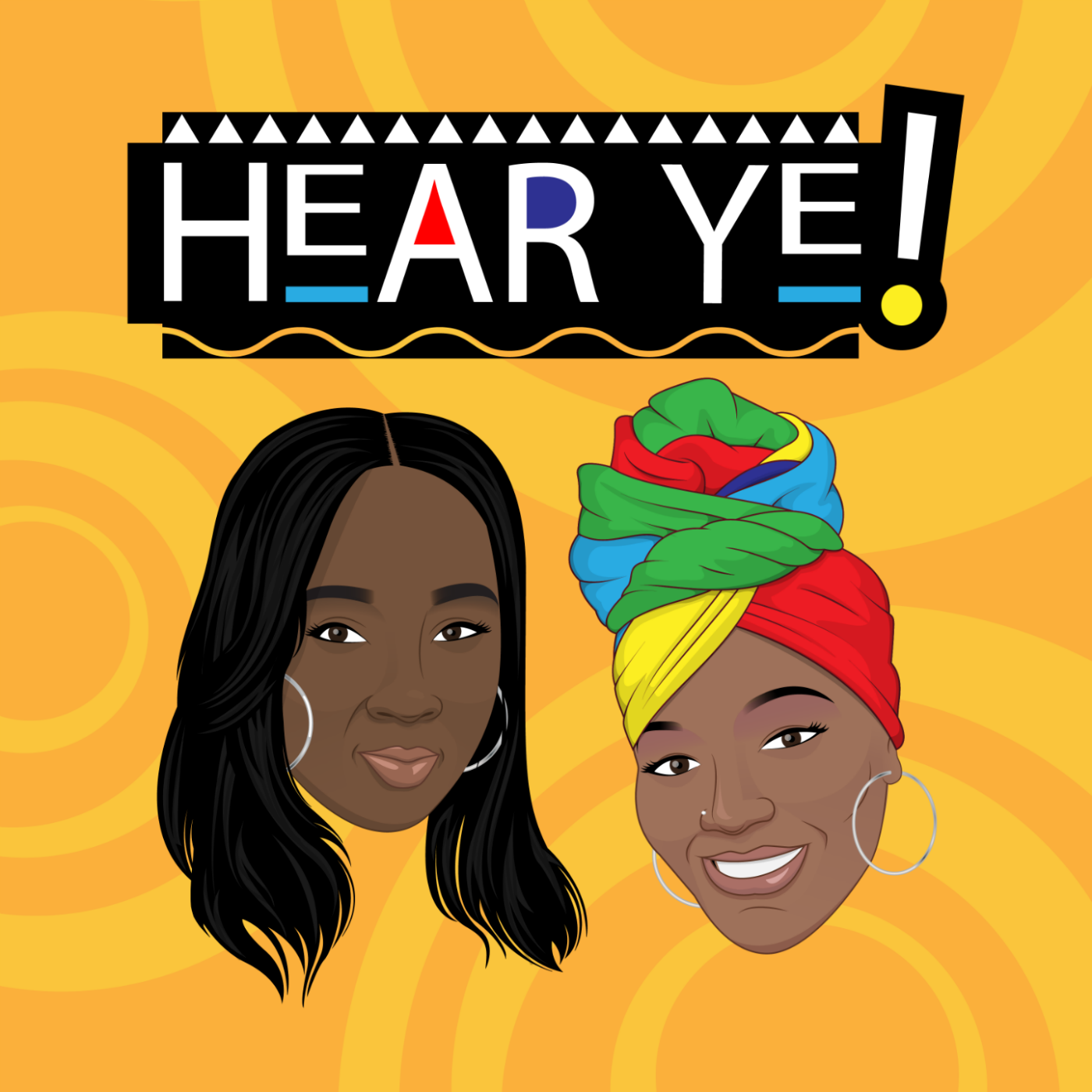 This week Tan and Be. sat down to have an open and honest conversation with Instagram famous chef, Sneaky Eats. Conversation includes his thoughts on JJ Watt, his favorite food, entrepreneurship, and the power of loyalty. Go ahead and grab your headphones and sit back with us. 
Your weekly dose of Hear Ye is served! Enjoy!
Sneak: @sneakyeats
Tan: @tannahtaughtyou
Be.: @whodat_breezy
Like, Subscribe, Rate.